DOUBLE DASH
Consulting software developers
HI, WELCOME TO DOUBLE DASH!
We're a boutique software development studio based in Brisbane, Australia.
For over 25 years our team has created premium software that's been used by over 100 million people worldwide.
We work with clients and partners in Australia, the United States, Europe, the UK and Asia.
If you need an application designed or built — be it prototype, MVP, internal tool, or fully fledged consumer or B2B product — talk to us.
Save your beetle buddies in this addictive fast-paced action puzzle game!
An incredibly addictive fast-paced vibrant action-puzzle game! 
You'll get…
clear communication

timely delivery

flexibility

peace of mind

value for money
Our software…
solves your problem

delights your users

is fast and efficient

is maintainable

works day in, day out, for years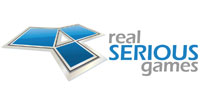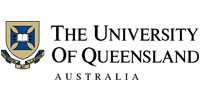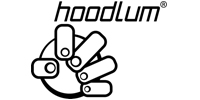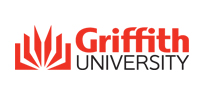 Have a software project in mind?