Keno Sports is a fantasy 3D horse race developed in partnership with QANTM in 1999 for Jupiters Network Gaming (now part of The Star...
read more

League Leaders is a fantasy football gambling engine and reference game we developed for Eyecon, as Wildfire Studios. Our work on the...
read more
As Wildfire Studios, for many years we made a thriving business of developing computer pinball simulations. It all started with the...
read more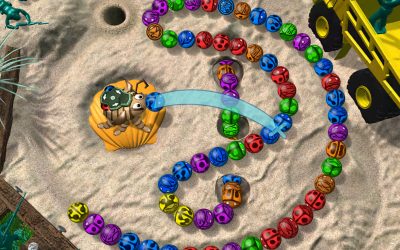 There's a battle in the backyard and only you can save the day!The peaceful Tumblebugs are being taken prisoner by the evil Black Bugs to...
read more