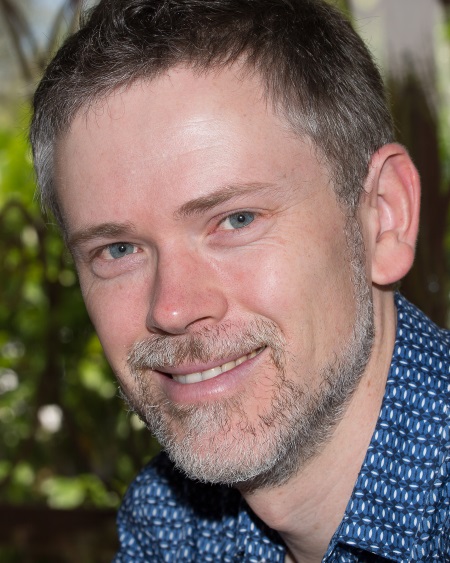 Darren Baker
CTO
Darren has been developing commercial software since 1992. He co-founded video game developer Wildfire Studios in 1995, served as CTO and CEO for 17 years, then turned his attention to Double Dash.
He's built low level digital audio libraries, realtime 3D engines, physics simulators, tools, PC and console games, mobile and web apps. He regularly works in C++, Scheme, Ruby, C# and SQL.
His recent technical interests include relational modelling, distributed systems, and data oriented design.
A bit of a performance junkie, he takes satisfaction in crafting software that not only solves the problem and is a pleasure to use, but also runs fast and is efficient with resources.
Darren is known for his affable business style, technical acumen, and sense of humour.
Outside of running his own businesses, Darren worked in fintech for several years, notably for lender Nimble where he developed the machine learning engine powering the first automated decisioning system to be approved by ASIC.
Darren holds a Bachelor of Information Technology from the University of Queensland.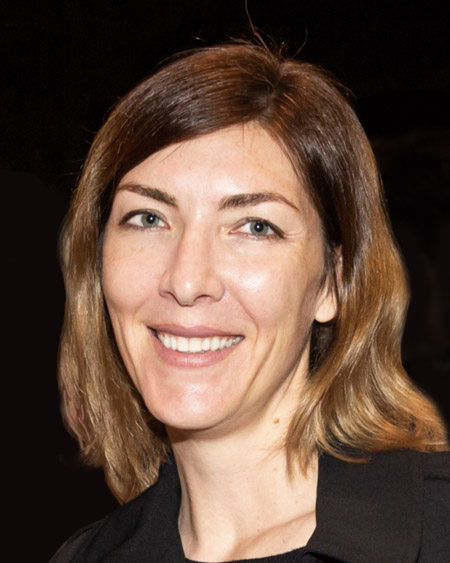 Rhiannon Phillips
Creative Director and business development
Rhiannon's career has centred on the creative industries. A highly capable multi-disciplinarian, she has worked as a producer, curator, general manager, event director, game designer, game artist, sound designer, financial controller and professional flute player.
For Wildfire Studios, Rhiannon established partnerships with publishers such as News Digital Media and Yahoo!7, and negotiated licensing, development and distribution agreements with game developers and publishers including PopCap Games, Big Fish Games, iPlay, iWin, RealNetworks and Playrix.
She was variously game designer, producer, artist and sound designer for the bestselling Tumblebugs & Tumblebugs 2, Jungo, The Fabulous Life of Jessica Jones and Danny Phantom Ghost Frenzy.
Rhiannon has played a pivotal role in delivering many major festivals and events including: Queensland Conservatorium's multi-arts festival ENCOUNTERS: INDIA and ENCOUNTERS: SYMPOSIUM (2013), Brisbane Writers Festival (2002 – 2006) and the Australian Festival of Chamber Music (2001).
In 2014 Rhiannon was recruited to produce Griffith University's inaugural Global Integrity Summit, later rebranded Integrity 20.  Now in its eighth year, the annual Integrity 20 public conference, for which Rhiannon is currently director and convenor, is a well-established, signature event. 
Rhiannon originally trained in flute, gaining a bachelor of music degree with honours in music performance from the University of Queensland.
At Double Dash she focuses on graphic, product and UI/UX design, with a dedication to simplicity, usability and beauty.